As winter sets in, it's the perfect time to revamp your wardrobe with some winter essentials!
You can flood your wardrobe with some cute winter outfits that are sassy, comfortable, and chic.
If you're planning to put your hands on some winter outfits, then this article will definitely help you think straight.
We have rounded up 6 winter essentials for women. Add these to your wardrobe to stay stylish all winter.
Gear up with these winter essentials in your closet to blow everyone's mind!
#1. Winter Coat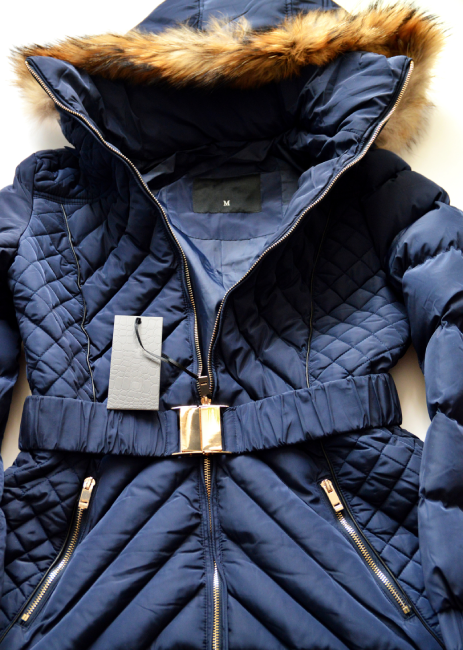 A good winter coat can become the ensemble of the entire outfit.
It makes no sense to own a bunch of winter coats when you can't find the right bottom to pair them with or if the style has faded away soon.
Instead, go with the coat, which will look classy and can be easily paired with jeans, leggings, maxis, and jumpsuits.
It not only makes you look chic and stylish but can also be a great winter essential for the winter.
#2. Coated Pants
Coated pants can become a staple piece for your winter essentials if carried stylishly.
You can even go with faux leather leggings to add comfort to your style.
To add style to your outfit, you can pair this with a cream sweater or you can pair it with knee boots.
Style your faux leather leggings with a hoodie and combat boots.
#3. Sweaters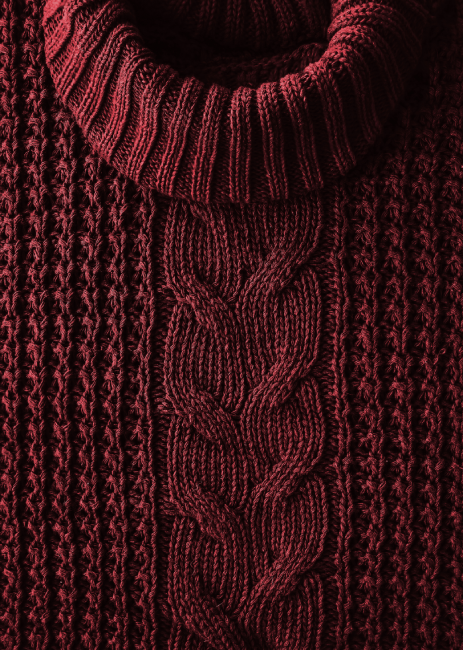 Winter is the perfect season to dig out all your super-comfy sweaters.
If you're planning to go shopping, then you won't get enough of them to layer on in winter.
You can get tonnes of them, from long sleeve necks to turtlenecks, cowl necks, chunky knits, oversized sweaters and pullovers.
#4. Winter Boots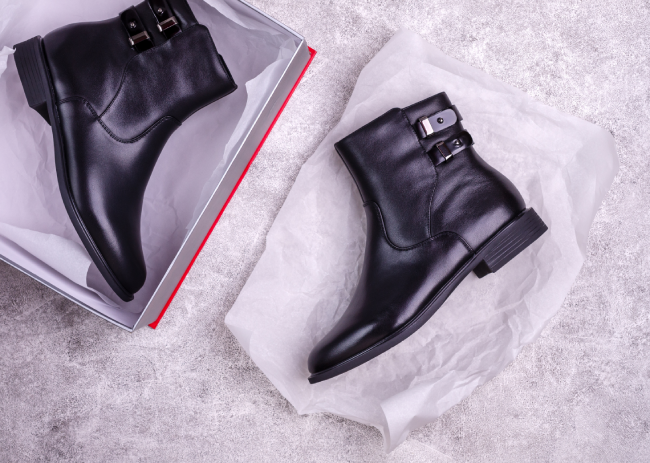 The best thing about winter boots is that once you get invested in them, they go on for years and years.
Winter boots are perfect when the snow sets in and look so stylish without sacrificing comfort.
You can go with a chunky block heel profile and faux pas fur padding.
If you don't live in a cold place, then go with combat boots or high-rise Chelsea boots.
#5. Scarves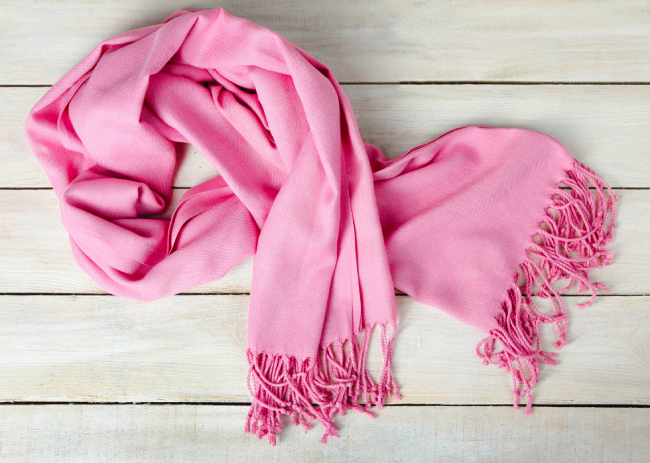 Layering a scarf can entirely change the look of your outfit.
Investing in a high-quality scarf always pays off.
Always go with the one that can be paired with different outfits.
Neutral shades work the best! It acts as a versatile shade and can be layered with any outfit.
#6. Joggers and Hoodies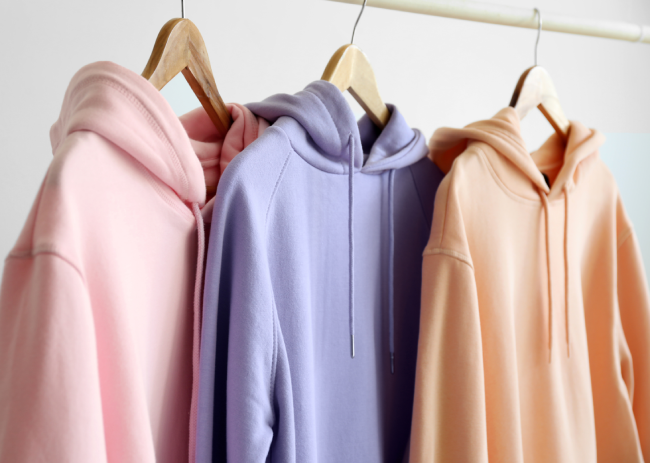 Athleisure and loungewear have always been in trend and are perfect for lounging on the couch!
You can put on comfy hoodies and joggers to feel cosy and warm at home. 
However, if you want to step out and get decked up, then you can put on a cardigan, sherpas, and hoodie.
To vibe in and add style to it, you can put on any hooded sweatshirt paired with high-rise leggings, a coat, and sneakers.
The Takeaway
There's a lot to experiment with in the winter. However, these basic winter essentials will keep you warm and stylish all winter!
Happy Winters!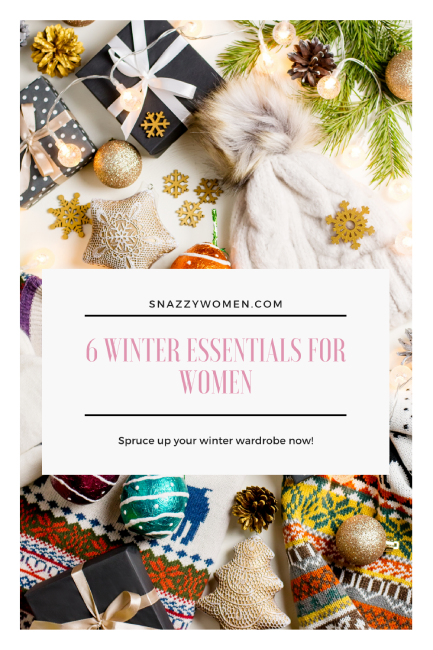 Also, read 7 Productivity Tools For The Female Entrepreneur