We started Snazzy Women in October 2021 because, like you, we're obsessed with beauty and fashion, whether it's testing a new serum for frizzy hair or trying new face packs or finding the best fashion trends. Our team of editors and writers have worked to create an inclusive space that lifts up diverse voices and celebrates the unique beauty found in each of us.  
At Snazzy Women, our mission is simple: to empower our readers to find joy, confidence and community through style and beauty. We believe when it comes to our articles and why we write the things we do —the more transparency, the better. That's why we believe it's important to share how we go about doing what we do, how we create content and who's behind it.
So, read our articles, click around and stay a while. We hope to make you feel confident, comfortable, joyful and inspired.
The Snazzy Women Editorial Team
The Snazzy Women editorial team has one goal—to help you live your most beautiful life. We spend a significant amount of time researching and writing about things that actually work so that you can count on us to deliver the industry news.
Shristi Patni
Founder and Editor-in-Chief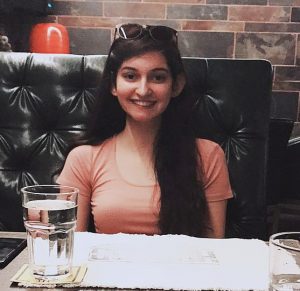 Shristi has over 5 years of experience in media and has written over 1000 articles related to food, fashion, wellness and more. Before starting her own blogs, she was the Chief Content Officer at an IT company. Her articles have been published on prestigious sites such as Sitepronews and Tweakyourbiz. She's currently working on her second cookbook. 
Katie Brenner
Manager and Assoc. Editorial Director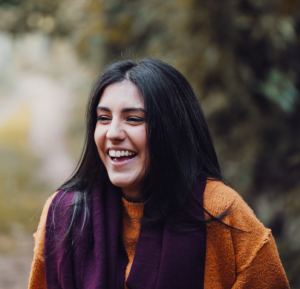 Katie is a part-time photographer who happens to be working in the editorial field for 3 years. After college, she contributed to several online publications. Katie loves all things skincare and fashion and is passionate about finance-related essays.